Friday threads
This is a space to engage more directly with other readers on questions raised by the weekly newsletter. In place of an essay, I'll offer a few questions to continue conversations begun earlier in the week.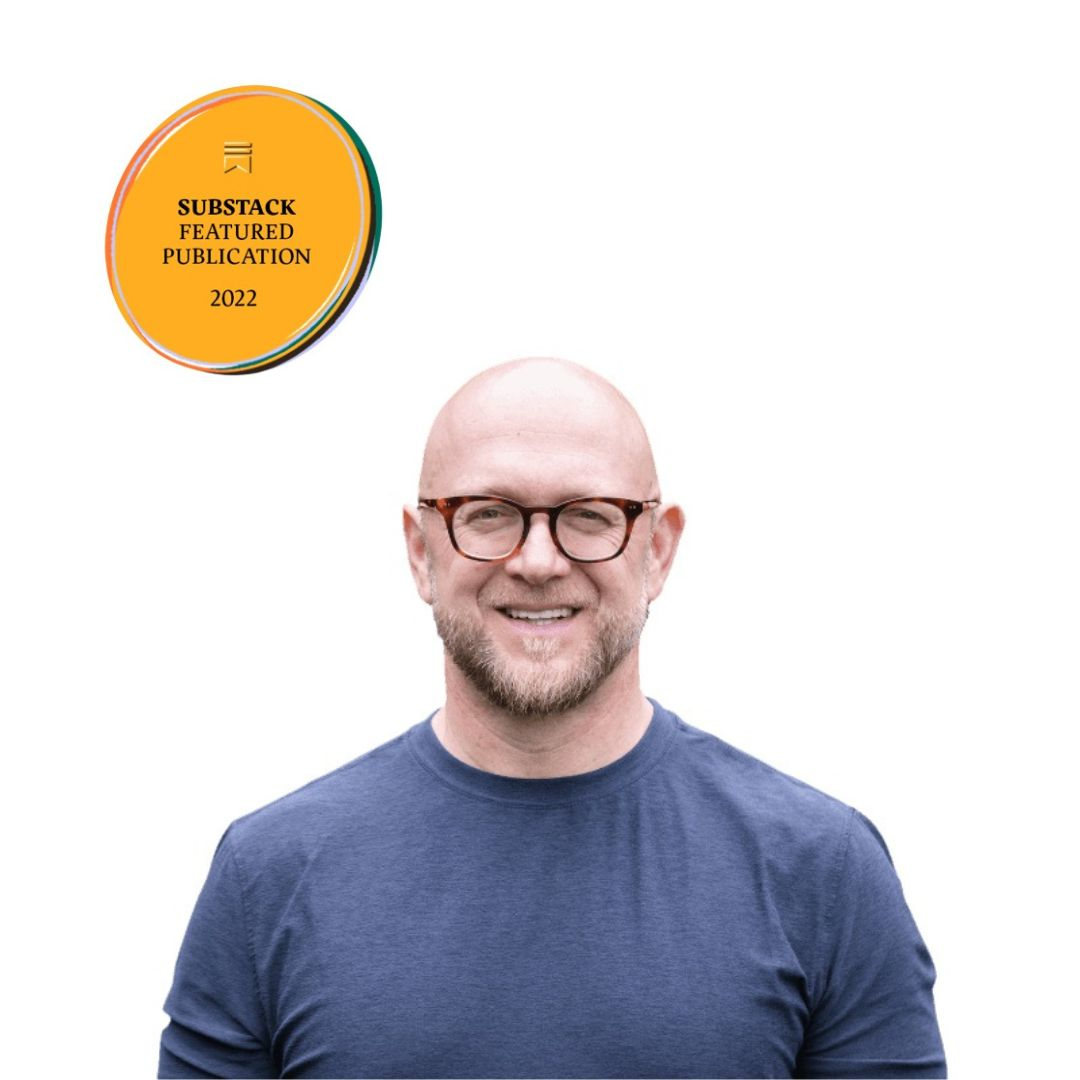 The Recovering Academic
Thought pieces on higher ed and interviews with academics pivoting to industry.
"Joshua combines the critical thinking of an academic with the heart of a writer. "
"Sharpen your writing skills with Josh's newsletter! Retired professor and accomplished writer, he offers valuable insights into the art of effective writing. Perfect for aspiring college students seeking to make their applications shine!"
"Joshua Doležal writes with clarity, deep knowledge, and conviction on a range of topics from literature to family life to practical options for PhD graduates beyond academia. His posts are reliably well written and full of ideas, and liable to sparkle like the surface of a summer lake under a rope swing, challenging: You next."